CATSKILL MOUNTAIN JUBILEE
August 12-14, 2021
Blackthorne Resort, East Durham NY
The debut Catskill Mountain Jubilee takes place August 12th through 14th, 2021 at upstate New York's Blackthorne Resort in East Durham New York. Blackthorne Resort has a massive area designated for camping, hundreds of fully functional RV spots, hotel-cabins, a swimming pool and even a haunted house. The festival will be home to over 25 musical acts whose style range from Grateful Dead rock-n-roll and hip-hop to livetronica, reggae and house music. This lineup is truly a collection of quality musicians who historically offer only the highest quality of performances. This year's lineup features two nights of Dark Star Orchestra, Lotus, Melvin Seals & JGB, Circles Around the Sun, BoomBox, Digable Planet, Orchard Lounge, Holly Bowling, Lucid and many more.
The Catskill Mountain Jubilee also features an array of vendors, arts and crafts and performing artists, working hard to ensure that there are both local and national artists and vendors representing many different types of artists and foods. They have also made sure to include both vendors and nonprofits that are local to Greene County. With different historic fixtures spread throughout the property, fans can get to know the area that's so graciously agreed to host our little community – this year, and for many years to come.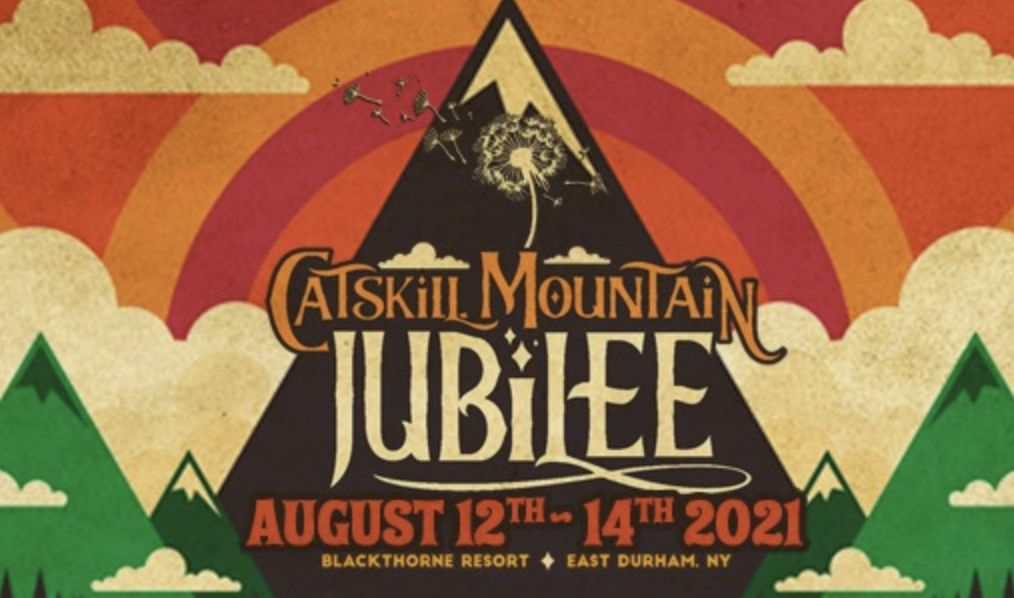 Check out more of our 2021 shows!