September 13-15, 2019
Greenfield, MA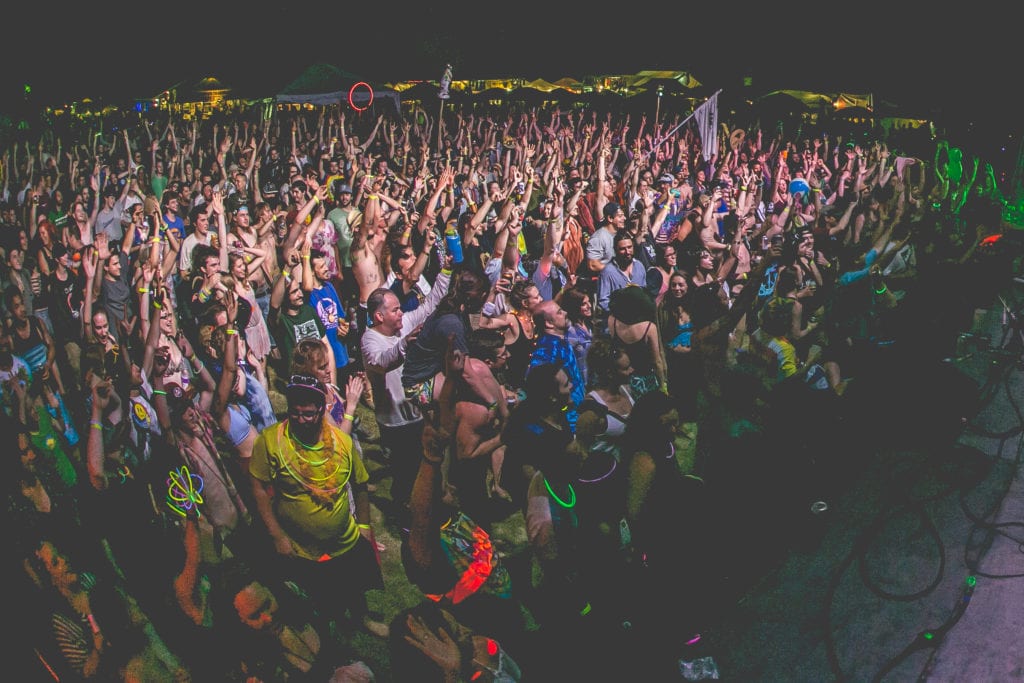 Now in it's 21st year, Wormtown Music Festival is a special gathering that serves as a Homecoming for Worms all over New England and beyond. 3 nights of wooded camping and music featuring 60+ bands over 3 stages, plus late night cabin jams every September in Greenfield MA.
Wormtown Trading Company, founded in 1996, is at heart a friendly, homegrown business started in Worcester, MA, to bring quality, eclectic, mostly hand-made goods from around the world to the people who enjoy them — at festivals, fairs, campuses, concerts, and now via online shopping too. Along the way, starting in 1999, Wormtown Trading Presents began another tradition — throwing our own festivals and other musical gatherings. Giving back to support the communities we are part of has always been part of the 'Wormtown Way.' Today, the StrangeCreek Campout and Wormtown Music Festival provide gathering places for our colorful community at large, and our wide-ranging vending operations keep us in touch with friendly folks all over the country, from Tucson to Florida to woods of New England.
Check out the rest of our 2019 schedule:
Woodlands Music Festival

Mr. B Web

2019-11-28T13:26:12-05:00

Wormtown Music Festival

Mr. B Web

2019-11-28T14:02:58-05:00

Phish Dicks Colorado

Mr. B Web

2019-11-28T14:06:46-05:00

Lockn' Music Festival

Mr. B Web

2020-11-02T20:02:53-05:00

Mountain Jam

Mr. B Web

2019-11-28T14:22:03-05:00

StrangeCreek Campout

Mr. B Web

2020-11-02T20:01:59-05:00